Who We Are
An Employee Owned
Family of Companies
Who We Are
A High Level Look of What Makes us Tick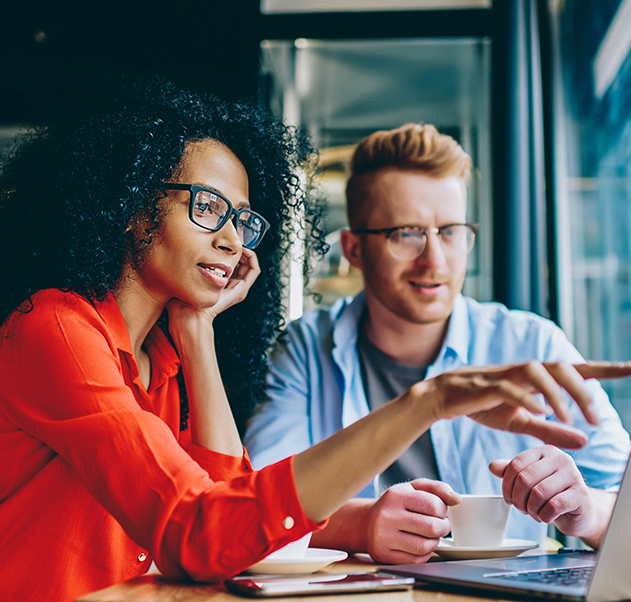 How We Started
Moore Holding Company was born from the Employee Stock Ownership Plan (ESOP) formed when Moore Engineering, Inc. became employee owned – partially in 1998 and 100% in 2004.
It transformed Moore Engineering, ushering in an era of unprecedented growth. Our employees act like owners because they are owners.​
Where We're Going
Now, Moore Holding Company is working to extend that state of mind to a larger group of employee owners through growth and strategic expansion.
We're seeking growing, successful companies to join our ESOP. In 2020, we added Holly Beck Surveying and Engineering to our family, and CNE, Inc. in 2021.
As an organization driven by our mission and values, our ESOP model has a lot to offer. We're excited to continue expanding our family of companies.
ESOP companies enjoy many advantages, including:
Lower turnover

Greater profitability

Better performance during general economic downturns

Greater employee satisfaction. 
One Big Family
We aim to bring these advantages to a larger group of employee owners by expanding our family of companies and fulfilling our mission of serving a sustainable community of employee owners. 
Our Services
Our administrative services teams provide marketing, finance, human resources, and IT support to our family of companies with the goal of improving effectiveness and efficiency.