Our Culture
Serving a Sustainable Community of Employee-Owners
What makes an employee owned company so special? For us, it's the culture expressed through our mission and values.
At Moore Holding Company, our mission is all about service to our community of employee owners. We're in this for the long haul, and we want our ESOP to be a secure and stable retirement asset for our employee owners for decades to come. This approach creates a common awareness that we're in this together. Our individual success depends on our collective success, and vice versa.
Our commitment to service is also demonstrated through our strategic services model. We strive to provide human resources, finance, information technology and marketing expertise that take our companies to a higher level of efficiency and expertise than they could create on their own. We want to optimize the possibilities of our ESOP and the performance of our family of companies. It's a direct application of our stewardship and collaboration values.
At its best, the employee ownership culture balances the virtues of accountability and support. We all know we have an individual role to play in our collective success. And we're here for one another through challenges. It's a family feel that makes our employee owned company a very special place to work.
Our Mission
Serving a sustainable community of employee owners
Our Values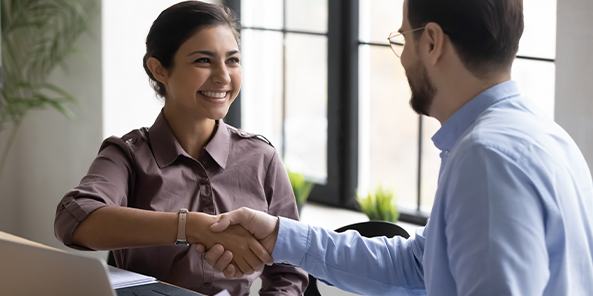 Integrity
Our word is our bond. We depend on long-term trusting relationships and know they can only be earned through the highest levels of moral character.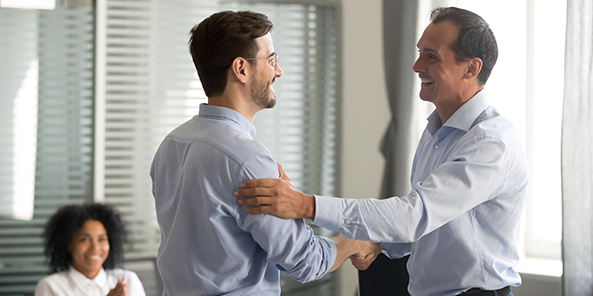 Respect
Everyone is valued. All members of a community must be honored for the role they play in achieving goals.
Stewardship
It's a sacred trust. Responsible management is crucial for the long-term viability of our ESOP and the financial security of our employee owners.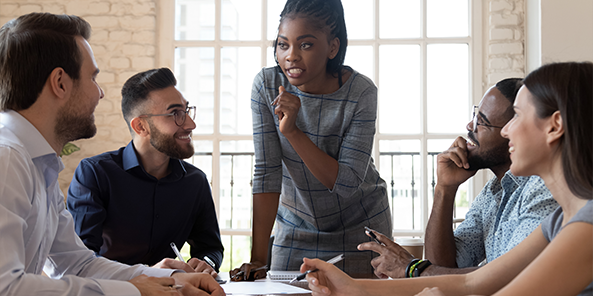 Collaboration
None of us is as smart as all of us. Diligent communication, innovative thinking and creative attention to the capabilities of others propel us to greater heights.