Our Team
Here to Serve Our
Employee Owners
Our Team
Here to Serve Our Employee-Owners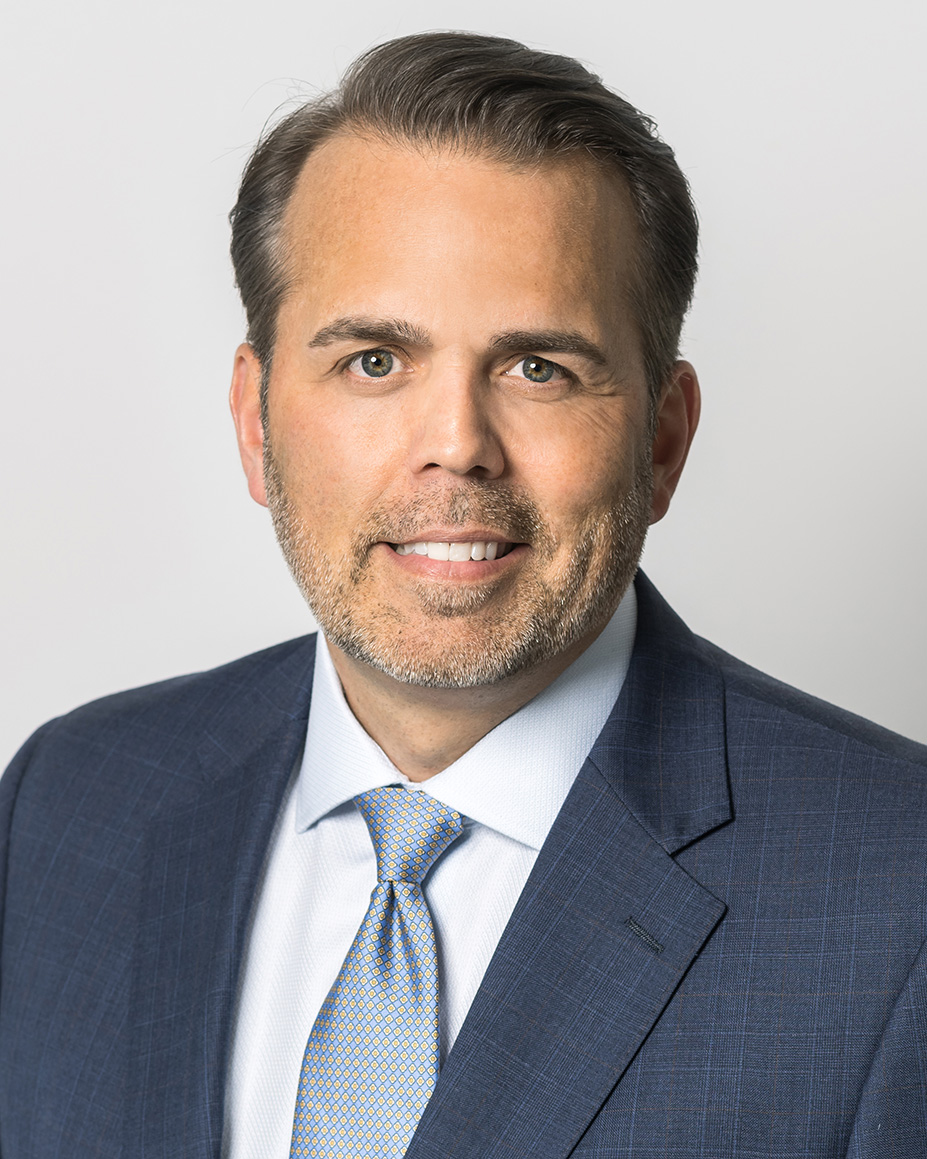 Shane Waslaski
Chief Executive Officer
Shane leads our family of companies, bringing a long history of success at diversified organizations. He was president, CEO and a board member for Intelligent InSites (acquired by Infor) and the president of the Varistar division of Otter Tail Corporation prior to becoming our CEO in September 2021.
Shane has been a Moore Holding Company board member since 2019, and also serves as a board member for Dakota Supply Group and the NDSU Research and Technology Park. He earned his bachelor's degree at NDSU, with continuing education in strategy from Harvard Business School.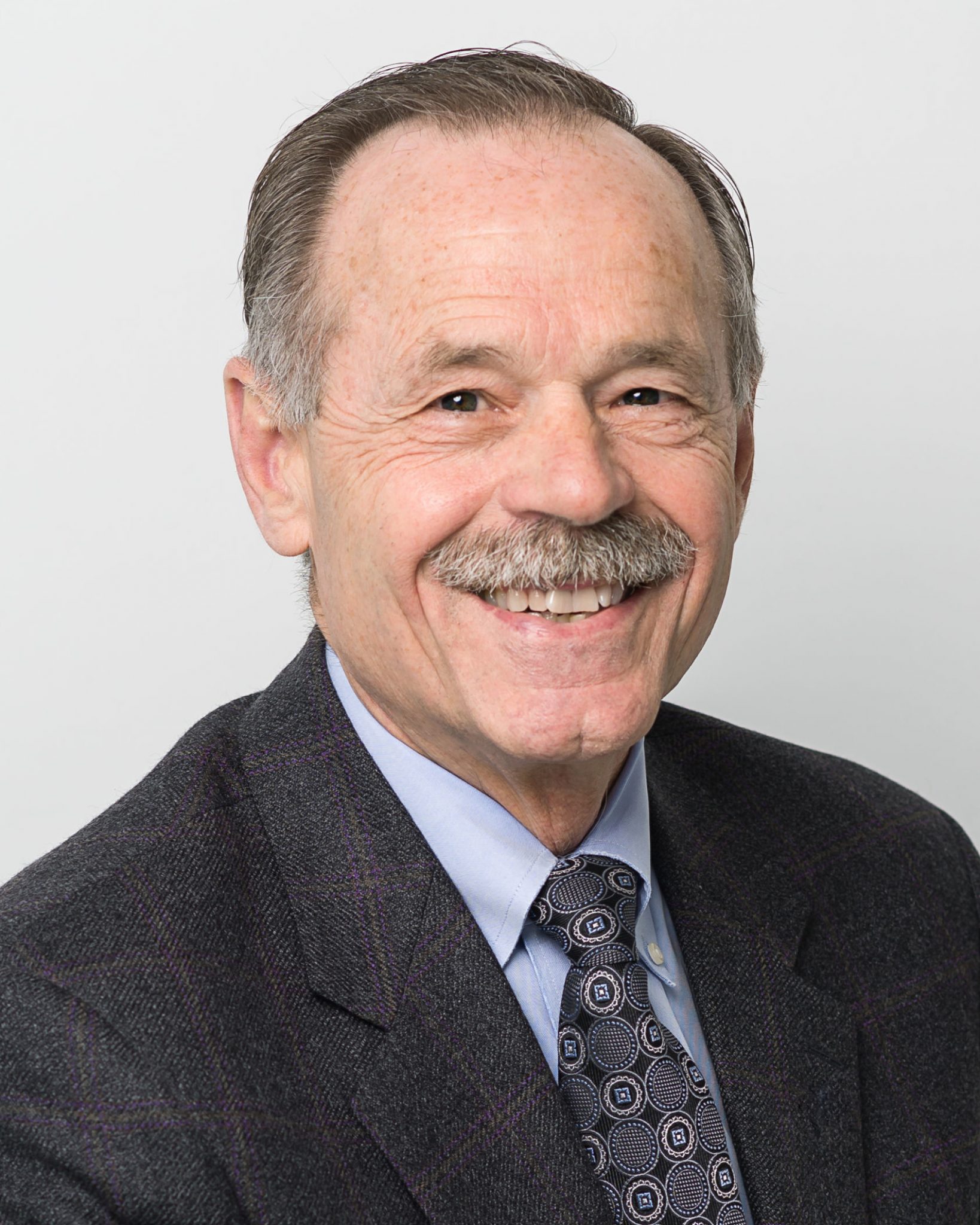 Jeffry Volk, PE
Executive Chair
Moore Holding Board of Directors
As executive chair of the Moore Holding Company board, Jeff brings over four decades of Moore history and experience to his role. Previously our president and CEO, after a renowned career as a regional water expert, Jeff offers perspective and continuity to our growing organization. His values-based leadership led Moore Engineering, Inc. through a period of historic growth.
Jeff earned his bachelor's degree in civil engineering at NDSU, and started his Moore career two days after graduation.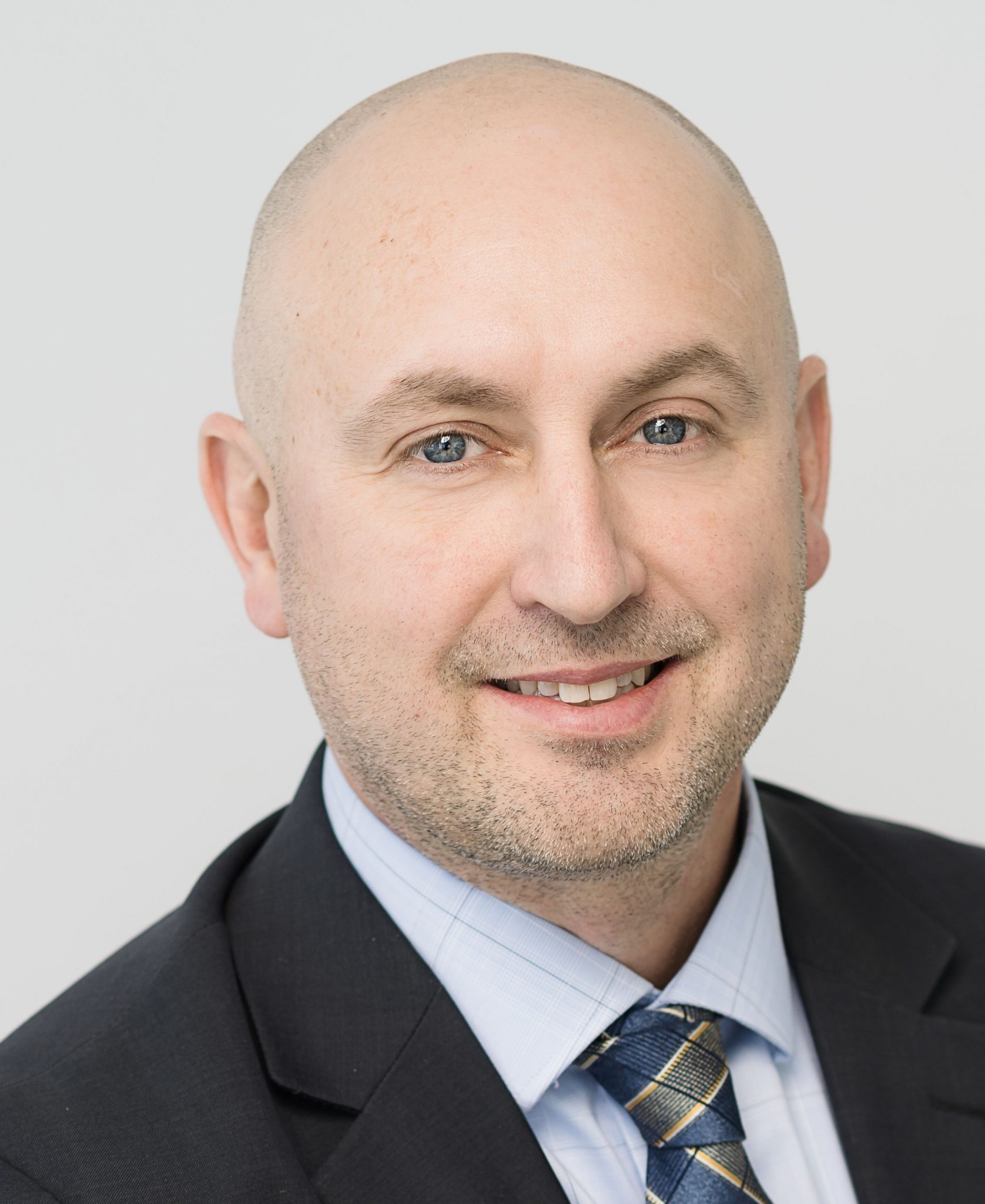 Chris Schroeder
Chief Financial Officer
As Chief Financial Officer, Chris brings decades of experience in the public accounting space supporting a variety of industries to this role. He prides himself in identifying efficiencies in process and procedure by utilizing technology and leading a team culture with the ability to challenge the status quo.
Chris is passionate about growing the enterprise and developing people. He works closely with the leadership teams at Moore Holding Company and its operating companies to ensure they are well-positioned for the continued growth of our ESOP.
Joni Smith, PHR, SHRM-CP
Human Resources
Joni's knowledge of Moore's ESOP runs deep. She has 17 years of experience administering our ESOP and previously served as a trustee.
She prioritizes cultural fit as a human resources strategy, and works to ensure all employees are represented and respected.
Joni understands that in a heavily regulated business structure, it's vital to have a sure hand guiding the enterprise through eligibility, vesting, contributions, distributions and more.
Mike Gratz
Information Technology
With over 30 years in the IT industry, Mike's goal is that IT infrastructure "just works" so employees can perform their job tasks seamlessly.
His breadth of knowledge includes IT strategy, infrastructure, security and operations, as well as audio-visual, mobility and output devices.
Gregory Wald, MBA
Acquisitions | Communications
Gregory coordinates all aspects of Moore Holding Company's acquisition, communication and integration efforts, connecting resources and ensuring the Moore family of companies is optimizing their relationships.
He brings experience in a wide variety of service industries, including health insurance, banking, health care, education and government.
Joan Steiner
Marketing
Joan knows that culture, growth and revenue generation are the keys to a healthy employee ownership group. So, she and her team focus on applying their skills to serve the organization's business development needs, as well as helping drive enterprise culture and public identity.
Her 30 years of experience in marketing and technical writing combine with her photography hobby to create content that breaks through and makes an impact for the unique needs of each Moore company.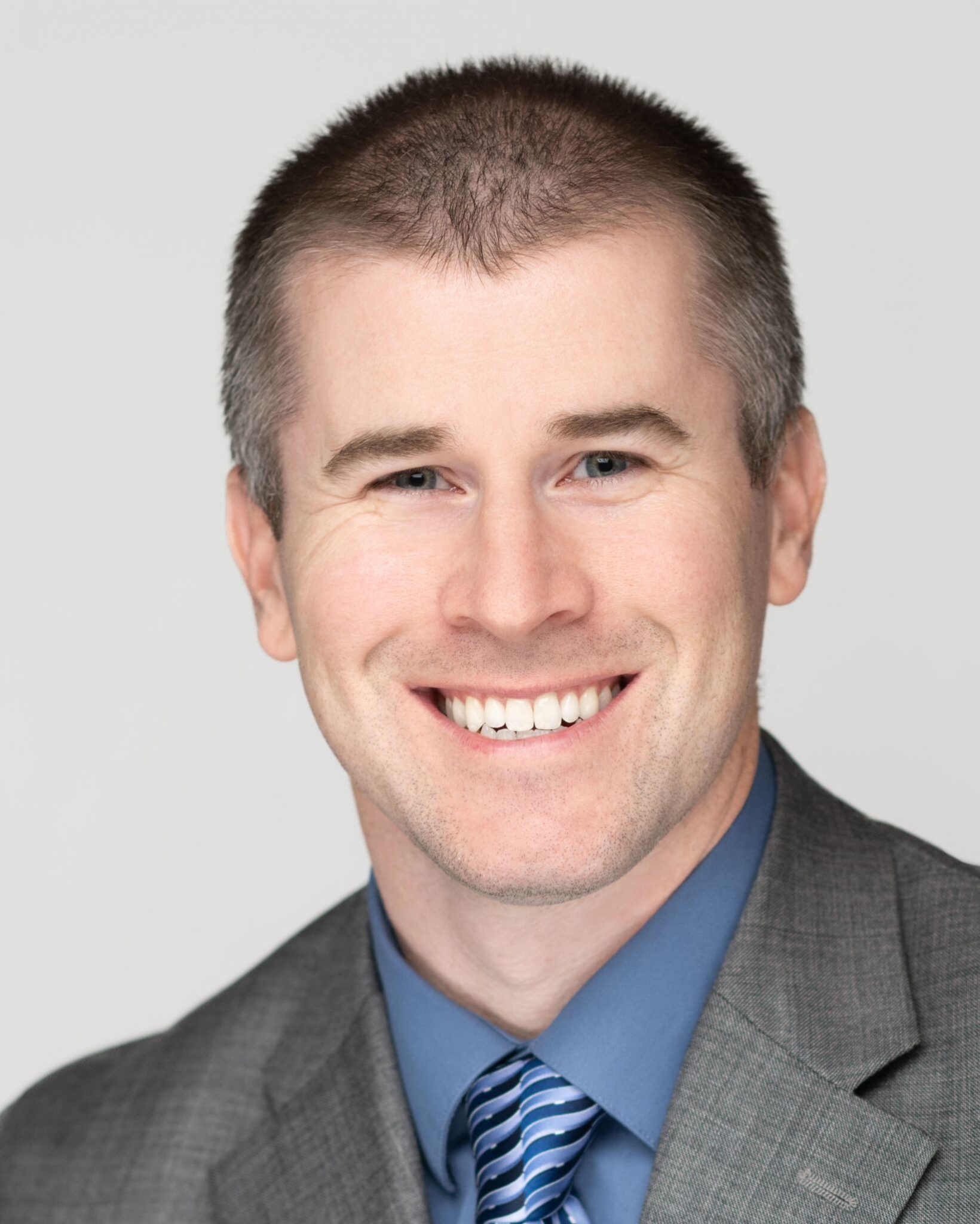 Dino Musielewicz
Accounting
Dino brings a strong background in financial analysis and accounting with experience from various industries in manufacturing and agriculture. His team provides financial guidance to the leadership teams at Moore Holding Company and its operating companies to help them achieve their financial goals.
Dino earned his bachelor's degree in accounting and business at Concordia College and his MBA degree from NDSU.
Janel Beauchamp
Executive Assistant
Janel joined Moore Holding Company in 2020 after spending several years in the healthcare industry.
With experience as a legal secretary and an executive assistant in several industries, she's just what Moore Holding Company needs to keep the organization running smoothly.
Jeffry Volk, PE
Executive Chair
Moore Holding Company
Past CEO
Roger Fenstad, PE
Moore Engineering, Inc.
Past President
Dean Atchison
Atchison Companies
Founder
Dennis Elbert, PhD
University of North Dakota
Dean Emeritus
Shane Waslaski
Moore Holding Company
CEO